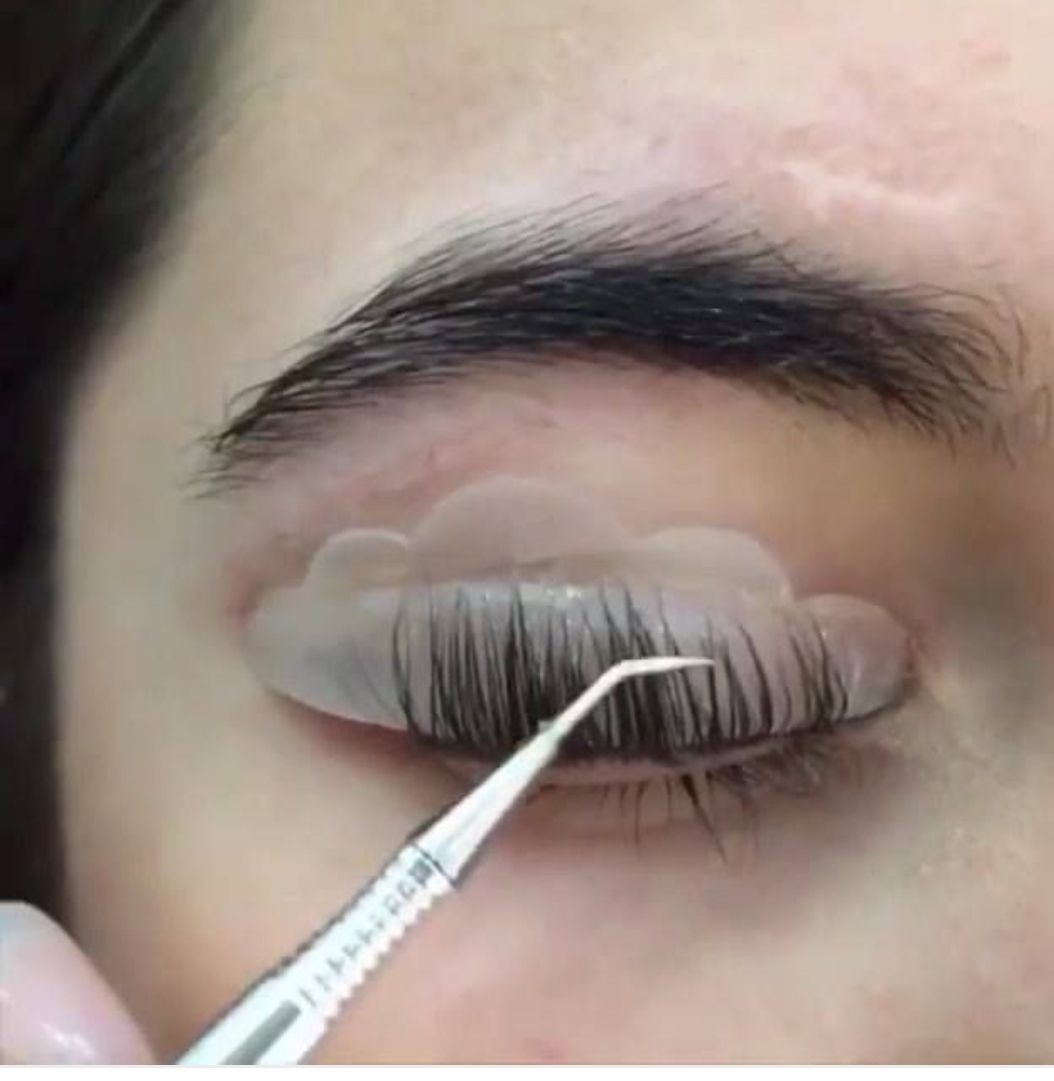 A lash lift and tint is one of our most popular treatments, we are currently using products from Lash Base.
It's an ideal alternative for those who can't have or don't want lash extensions.
It only takes 45 - 60 mins and gives you immediate results.
There is no damage done to your natural lashes and you can add mascara if you wish.
The effects should last approximately 4-6 weeks. (patch test required if you're having tint aswell)
Diamond brows include wax and shape, tint.