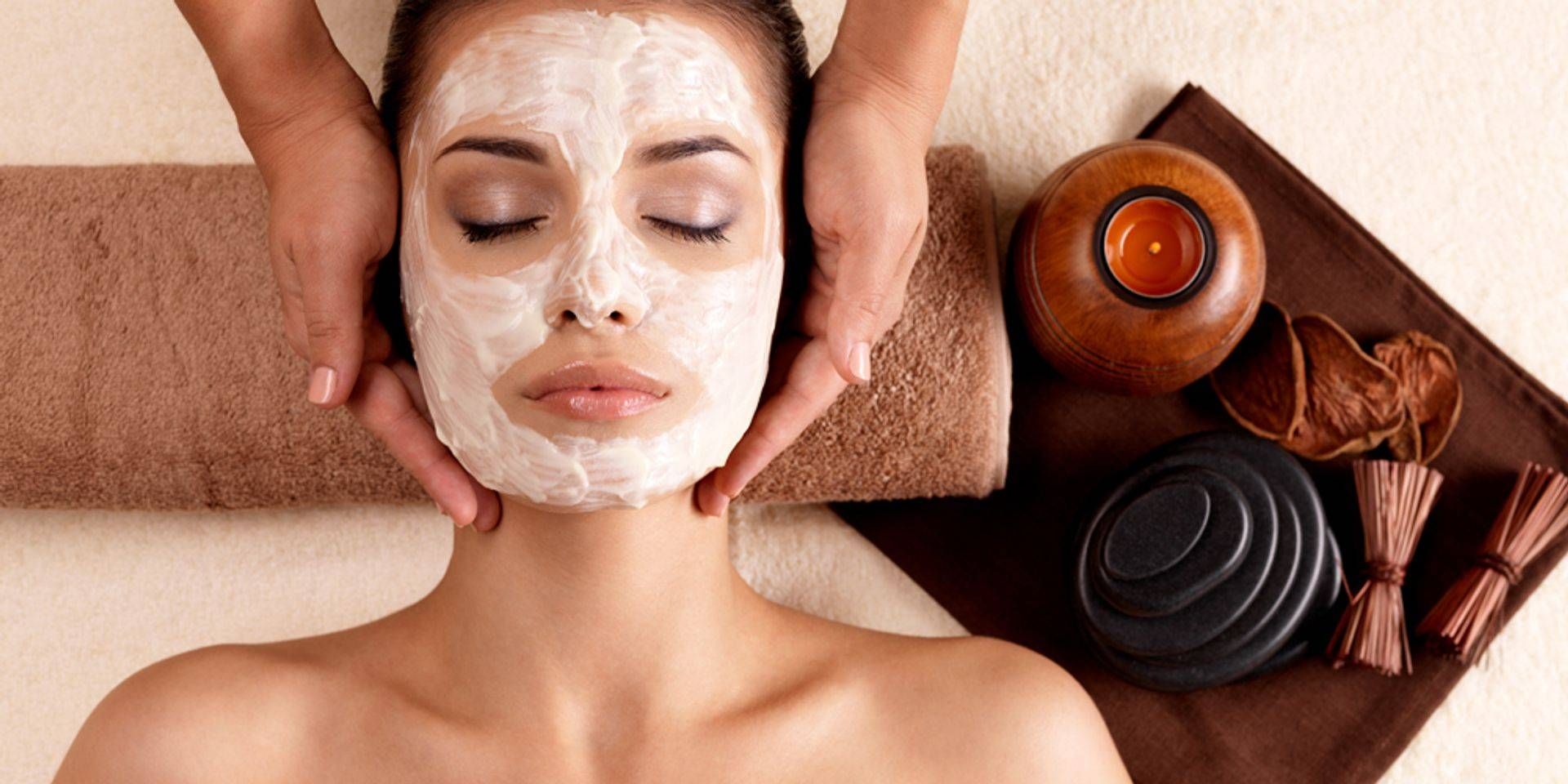 We offer a wide range of facials to suit you, from a 30 minute mini facial to skin peeling and needling.
All our facials can be tailored to your specific needs.
You can choose to have steam or not have steam, extraction and exfoliation comes as standard.
Have you ever tried a non surgical face lift? Are you suffering with pigmentation or sun damage? Have you got blocked pores and acne scarring?
All these things can be treated right here.
We also offer back facials for those who are suffering with back acne.
Facials are such lovely, relaxing treatments and if done regularly, are the best way to keep your face in tip top condition.
Manual facials are an amazing way to relax and unwind in the hands of a competent therapist.
Dermaplaning removes your vellus (peach fuzz) hair from your face as well as up to 3 weeks worth of surface dirt. It will leave your skin looking and feeling fantastic and it allows you to have almost flawless make-up application.
Skin needling and skin peels are both amazing treatments and can really help with so many skin conditions, including pigmentation, sun damage, acne scarring.
Electrical facials are used to get the products deeper into your skin, thereby achieving a much more beneficial facial than the manual type.
*Microcurrent *Galvanic *High Frequency are all electrical therapy facials using specialised machines and products to give you the ultimate facial.
Microdermabrasion is the deepest cleansing facial of its kind, a diamond head machine is used to deeply exfoliate the top layer of dirt from your skin, providing you with brighter, fresh feeling skin. It is ideal for those who have suffered with acne, it reduces fine line and wrinkles, tightens skin and shrinks pores, reduces and helps prevent age spots.