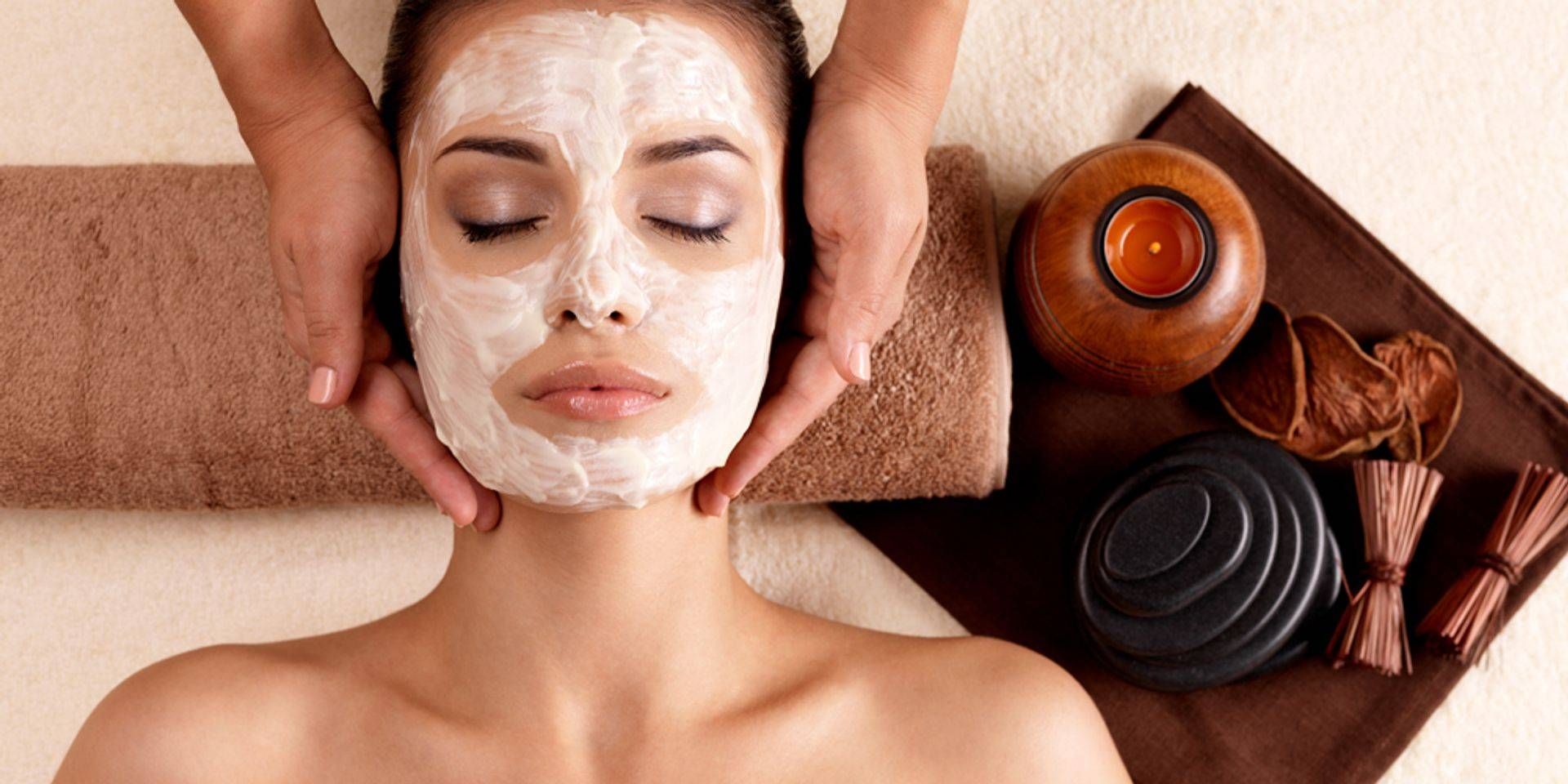 Facial inc electrical therapy, microdermabrasion
We offer a range of facials to suit you, including anti-ageing, teen, express and standard. We also offer back facials for those who are suffering with back acne.
Ladies and gents both welcome.
Facials are such lovely, relaxing treatments and if done regularly, are the best way to keep your face in tip top condition. Brides to be would benefit from a weekly facial in the 6 weeks prior to the big day.
Ask about our pamper packages.
Manual facials are an amazing way to relax and unwind in the hands of a competent therapist.
Electrical facials are used to get the products deeper into your skin, thereby achieving a much more beneficial facial than the manual type.
*Microcurrent *Galvanic *High Frequency are all electrical therapy facials using specialised machines and products to give you the ultimate facial.
Microdermabrasion is the deepest cleansing facial of its kind, a diamond head machine is used to deeply exfoliate the top layer of dirt from your skin, providing you with brighter, fresh feeling skin. It is ideal for those who have suffered with acne, it reduces fine line and wrinkles, tightens skin and shrinks pores, reduces and helps prevent age spots.
Dermaplaning and Microneedling are new additions to our facial range. Both are very popular treatments in the beauty industry right now. Get in touch for a more detailed consultation.